CAMRA/Historic England Pub Design Awards - Vote Now!
Sunday 24 October 2021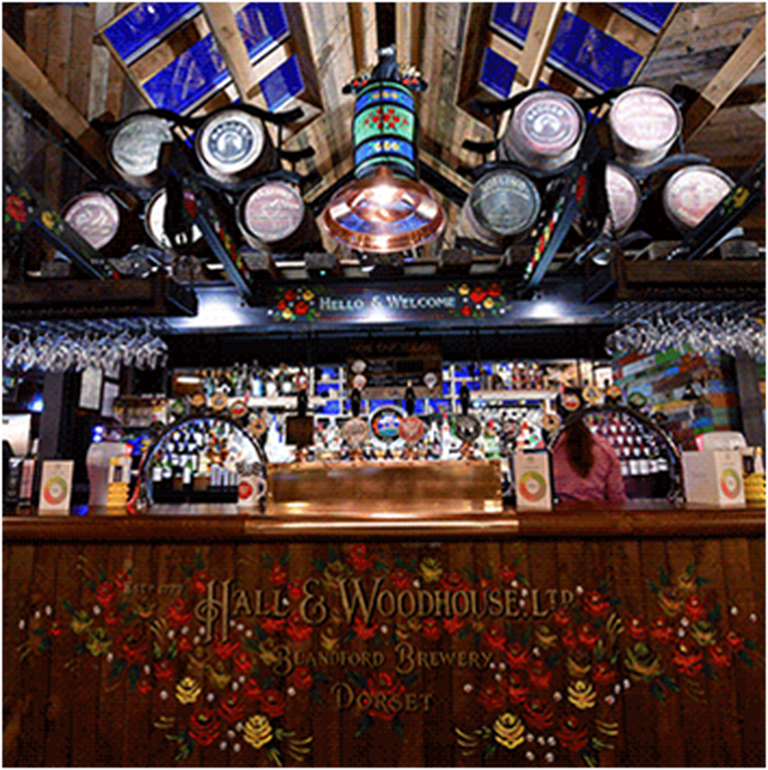 Submissions for next year's CAMRA/Historic England Pub Design Awards are open, with a deadline for nominations of 28th November 2021. The tight turnaround is due to the competition having been delayed this year due to corona-virus restrictions
Do you think your local deserves to be celebrated for its excellent design? Anyone can submit a pub into the Pub Design Awards - as long as it has a high-quality design to showcase.
The Pub Design Awards recognise the highest standards of pub design, in categories ranging from the refurbishment and conservation of existing pubs to the construction of new ones. Judged by a panel of experts in design and conservation, they showcase the very best architectural projects completed between 1 July 2020 and 30 June 2021.
This year's categories are:
• Historic England Conservation Award – given for work which conserves and enhances what is good in a historic pub.
• Refurbishment Award – given for a successful makeover of a pub. Judges are looking for work which reflects the building's individual qualities, rather than something that looks like lots of others.
• Conversion to Pub Use Award – given for a project which sees a building designed for some other use converted to a pub. The judges are looking for imagination and flair in the conversion.
• New Build Award – given to a completely new pub. Judges are looking for individuality, rather than 'off the peg' design.
• Community Local Award – judges are looking for projects that have given a new lease of life to 'ordinary street-corner locals'.
Click here for more details and to nominate a deserving pub.