What is Real Ale?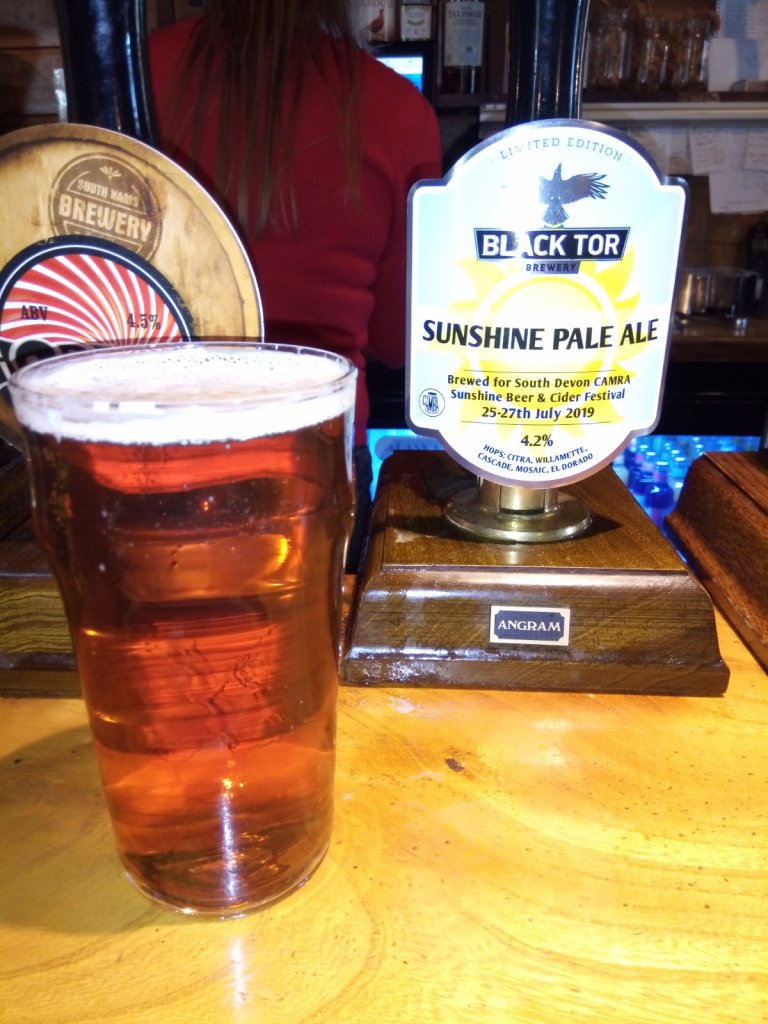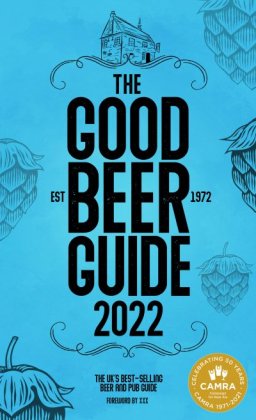 A draught "real ale", or "cask ale" as it is known nowadays, is a living product, containing brewers' yeast that continues to ferment (or condition) the beer in its cask as it lies in the pub cellar.
By the time CAMRA was founded, in 1971, beers that continue to be conditioned by live yeast in a bottle had all but disappeared in the UK. However, as part of the general revival of interest in more flavourful beers, such beers have returned and the principle has been expanded to include some beers that condition in another sealed containers, such as cans, cellar tanks, and membrane kegs.
CAMRA has adopted the term "live beer" to refer to the whole family of beers that adopt the principle of continuing to condition in their final container, an important factor in maximising the flavour of a beer. However, cask ale, which we term "cask-conditioned beer", continues to be singled out for special reverence, to acknowledge its place in our own story and as Britain's best-loved historic beer style.
The Good Beer Guide, published annually, containing pubs selling the best real ale in the UK plus all breweries producing real ales, see image on right
Click for CAMRA's guide to all UK pubs