Pub & Club of the Year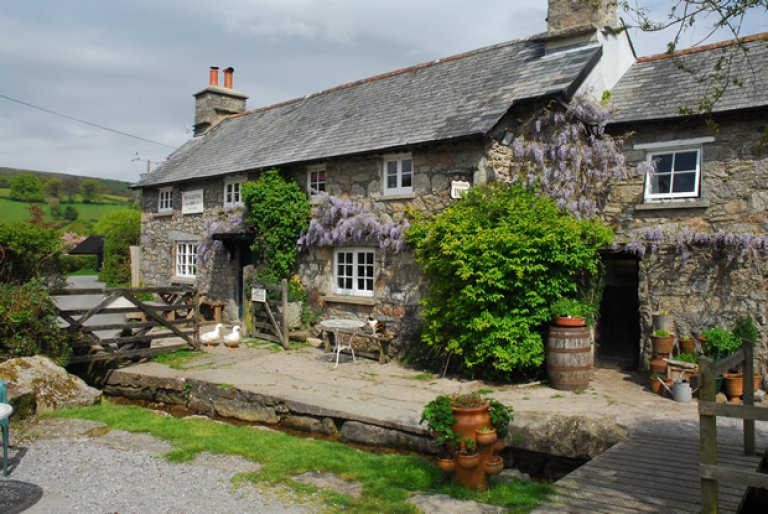 There are around 400 pubs in the South Devon CAMRA branch area and each winter a short list is drawn up of suitable candidates for Pub of the Year based on beer scores entered by members throughout the year. It's a very difficult task as there are so many excellent pubs in our area.
For the annual competition we draw up a short list of candidates at our branch meeting in January incorporating the best Town and best Rural pubs. Over a period of the following two months each of the shortlisted pubs are visited anonymously by many of the active branch members who score the pubs on a number of categories including:
1) Quality of Real Ale
2) Style, Décor, Furnishing and Cleanliness
3) Service, Welcome and Offering
4) Community Focus and Atmosphere
5) Alignment with CAMRA Principles
6) Overall Impression
At our March branch meeting votes are cast by all members who had visited all of the shortlisted pubs based on the criteria above. This concludes in a Winner and Runner Up in both the Town and Rural Pub categories followed by another vote to choose an Overall Winner.
You can see the recent winners on the Pub Awards page. All of the winners and runners up receive a certificate by means of a presentation at the pub giving good publicity and support to the pub.
There is a full explanation of the South Devon CAMRA Branch Pub Of The Year Selection Process in the Members' Area
See our latest choices here:
Pubs & Club of the Year 2020
Pubs & Club of the Year 2022
If you'd like to become more involved in CAMRA and help us select next year's Branch Pub of the Year and if you're not already a member why not join CAMRA, and then come along to one of our monthly branch meetings. You can join at CAMRA Join Us.