Mid Week Social to Ashburton & Buckfastleigh
Wednesday 22nd September 2021
I decided I would take the risk of joining the Mid Week Social to Ashburton, Unfortunately this trip relies on Stagecoach's 88 bus that should provide an hourly service between Totnes and Newton Abbot, except when randomly cancelled!
I was fortunate to be given a lift to Ashburton by my wife, who had plans of her own for the day,. So, after only pausing for good breakfast on the way, I arrived at the Silent Whistle just before it opened at midday.
There was only one real ale available, Dartmoor Best, everyone seemed happy with it. By the time we were ready to walk the short distance round the corner to the Old Exeter Inn, there were around twelve of us, including members who had journeyed from Exeter and Plymouth.
The Old Exeter Inn, dating from 1130 A.D. looked very inviting in its splendid new livery, a visit to Ashburton would not be complete without calling here. There were three real ales available, served by gravity from behind the bar, along with a selection of 'craft' ales and ciders. Our beer choice was Otter Bright, Jail Ale and Powderkeg Speakeasy, a popular hoppy ale. The interior is a dark, relaxing maze of wood panelled rooms. We settled in the recently created Otter Tap Room (available for hire with its own hand pumps) and enjoyed the beers and ciders while we caught up with what was happening in the big cities of Plymouth and Exeter.
The plan was to leave the Exeter and catch the 88 to Buckfastleigh, however it turned out to be cancelled, so we walked to the Dartmoor Lodge Inn, for a half of Jail Ale. Fortunately we didn't have to stay long as the next 88 turned up and we climbed aboard to make our way to Buckfastleigh. On the way it passes the Abbey Inn at Buckfast, so a sudden executive decision was made to get off and sample a disappointing half of Tribute while watching the River Dart flowing past. The roadside facade does not look exactly inviting, but once inside or by the river, it is very different.
We walked from the Abbey to Buckfastleigh and the Kings Arms, a pleasant pub offering three beers including Shark Island Stout from Bridgetown Brewery. This proved very popular and was seen as a good omen for our next social which starts from the Albert Inn, home of the Bridgetown Brewery.
Unfortunately I had to leave at this point to attempt to travel homeward, this required two Stagecoach buses, including one 88, but all was well and I arrived home as planned with even time for a quick half in the Royal Seven Stars in Totnes.
The rest of the party continued to The White Hart and then the Globe prior to their parting of the ways.
All in all a good convivial day, even if the selection of beers was a bit pedestrian

AKC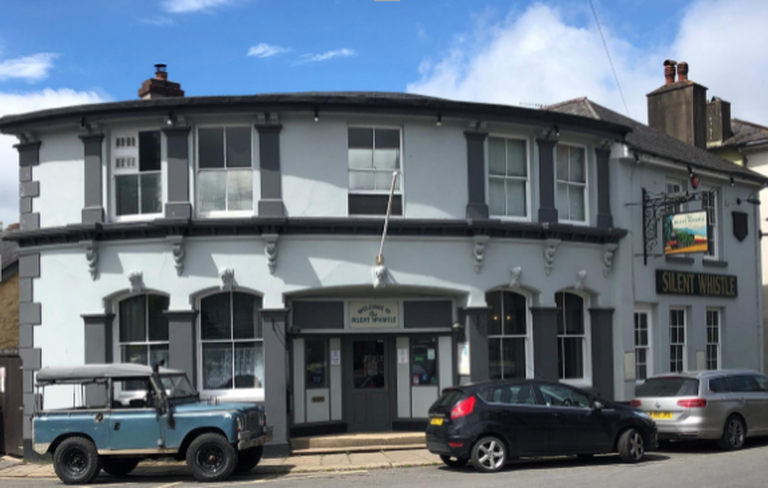 The Silent Whistle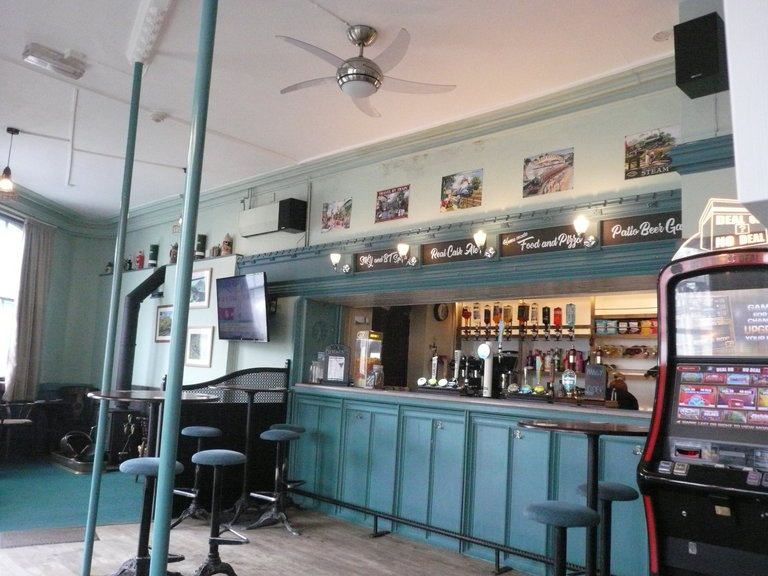 The Silent Whistle bar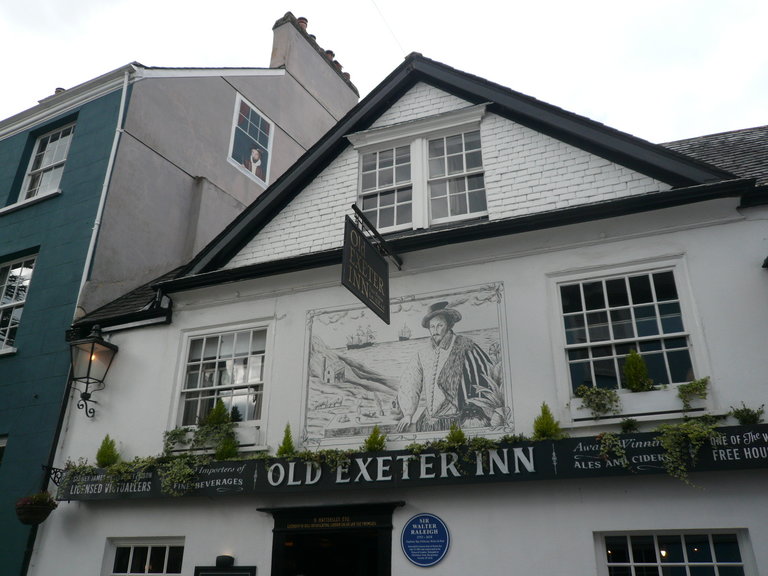 The Old Exeter Inn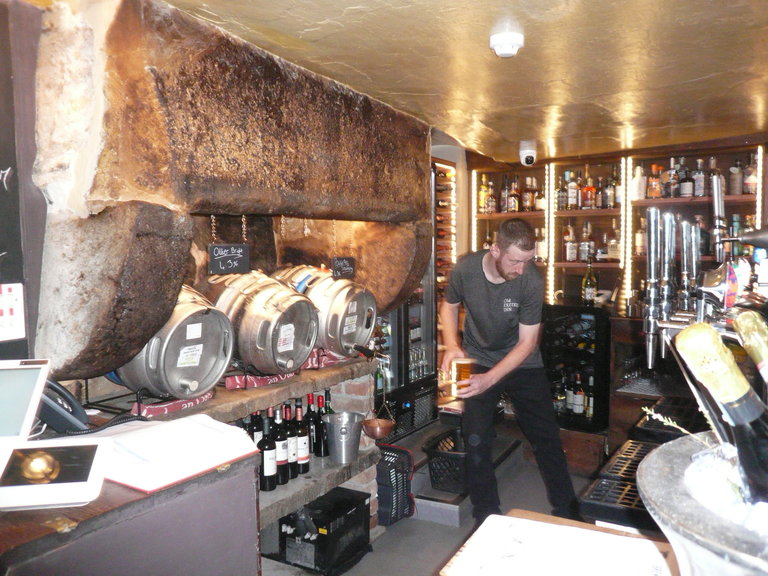 The Old Exeter Inn bar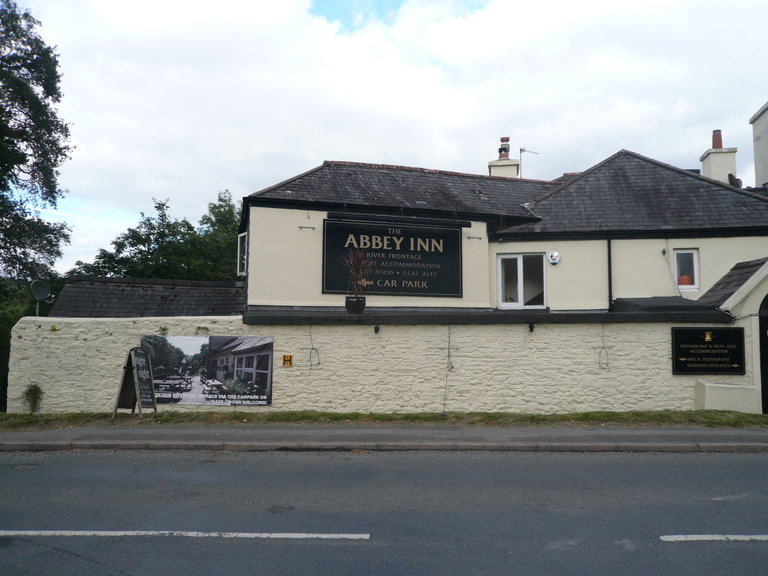 The Abbey Inn
TheKings Arms