Food & Drink Devon - Awards
Tuesday 5 October 2021
Congratulations to all the Pubs, Hotels and Breweries in the South Devon CAMRA area who have won awards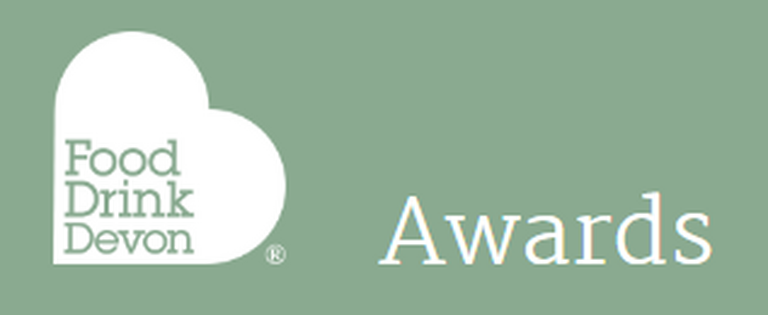 The Food Drink Devon awards celebrate the very best Devon has to offer by recognising and championing the county's most respected, influential and passionate artisan food and drink producers and establishments.
Judging for the 2021 awards has been completed. All the entrants have been judged,
Platinum awards will be given to any entry receiving a perfect 100% score,
Gold awards to those achieving 90-99%
Silver to those scoring 80-89%.