Brewery News
Thursday 13 January 2022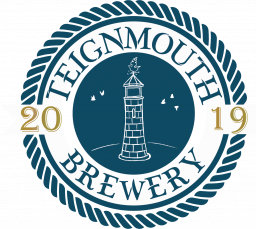 Teignmouth Brewery has a new beer Tane Ale and is brewing more in casks as intended post lockdown
Platform 5 is now in Torquay (Lymington Road) and is brewing Black Crow as their winter beer.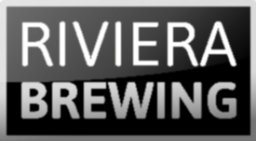 Riviera Brewery had one of their best Christmases ever. They supplied two pins of Riviera Gold to the Railway in Newton Abbot and brewed 970 pints in five batches in December alone.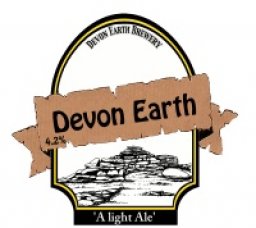 Devon Earth have a new temperature control system and will have beers at Tuckers Maltings festival which will be on the green this year and runs from 21st to 23rd April.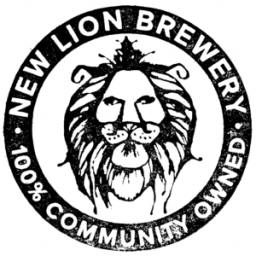 New Lion in Dartington are planning more events in their new tap room. They intended to only brew Totnes Stout in the winter but a local petition hoped to make this a more regular feature of their range.