Church House Inn, Holne
Monday 23 May 2022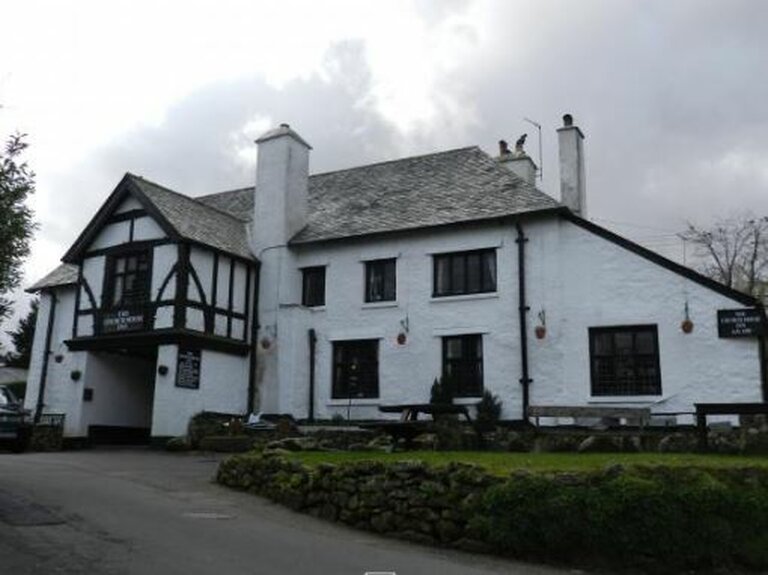 The Church House Inn at Holne reopened on Sunday 15th May 2022 after a long period of closure.
Open daily from midday until 6pm, it is reported to be offering 3 real ales from Dartmoor Brewery
We wish the new licensees every success in their new venture.
Built in 1329 as a Devon Longhouse to accommodate the stonemasons building the adjacent church. In the 1400s it was a retreat for clergy and monks from Buckfast Abbey, so an upper floor was added to the building, to accommodate this increase in hospitality. It is said that William Cromwell stayed here, whilst stableing his horse in the village, and the main bar screen dates back to the Armada. It is very central for lovely moorland walks and amenities.