February Midweek Walkabout - Salcombe
Wednesday 16 February 2022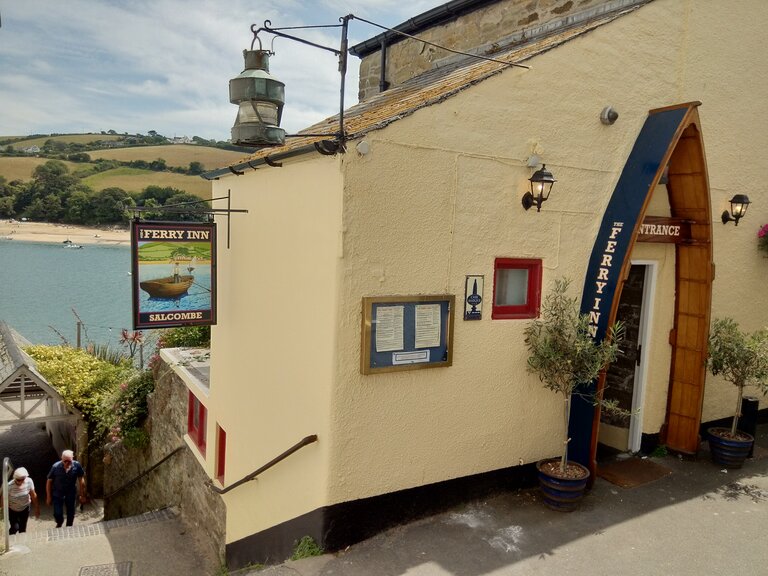 This month the Midweek Walkabout will centre on the pubs of Salcombe.
This can be easily reached by the hourly Tally Ho 164 bus from Totnes via Kingsbridge.
As there are just four pubs in Salcombe, there may be an opportunity to include a pub or two in Kingsbridge on the way back.....