Totnes Pub Crawl
Saturday 25 September 2021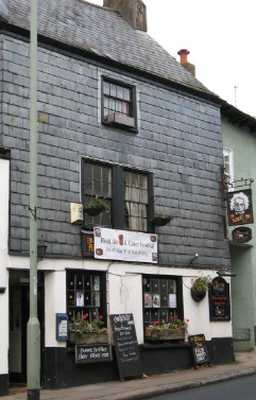 A visit to walk around some of the pubs in Totnes,
Meet in the Albert Inn, Bridgetown, home to the Bridgetown Brewery, at noon, followed by the Waterman's.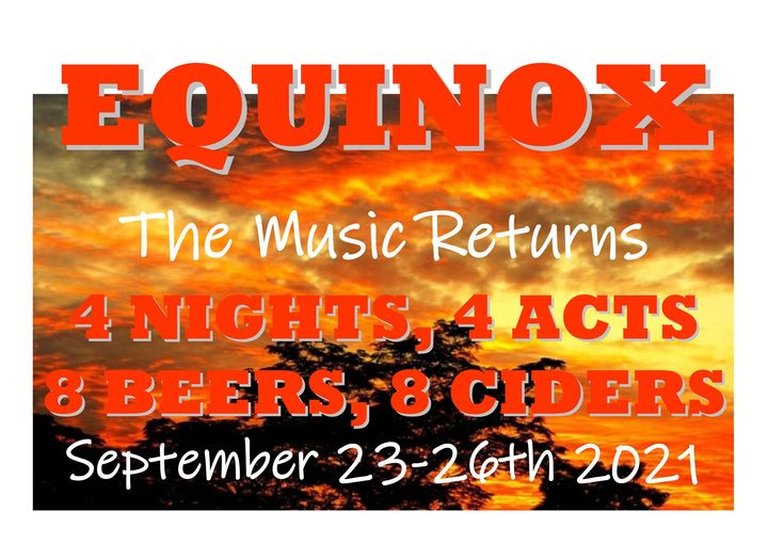 Watermans Arms.
It is also planned to finish at the Bay Horse Inn, who are holding the Equinox Festival that weekend.
BEERS: Uley Ales, Old Spot 5% Rhymney, Gold - 4.3% Clavel and Hind, Blunderbust - 4.3% Purple Moose, Dark side of the Moose - 4.6% Gyle 59, Toujours - 4% Isle of Avalon, Sunrise - 4.3% Strettam Lane, Gold - 3.8% New Lion Brewery, Harvest Special 3.8%
CIDERS: Includes Wilkins, Indicknowle Farm (Nth Devon scrumpy), Sam's Cider, Sandford Orchards, Hunts and more!
Other pubs in Totnes: Click here